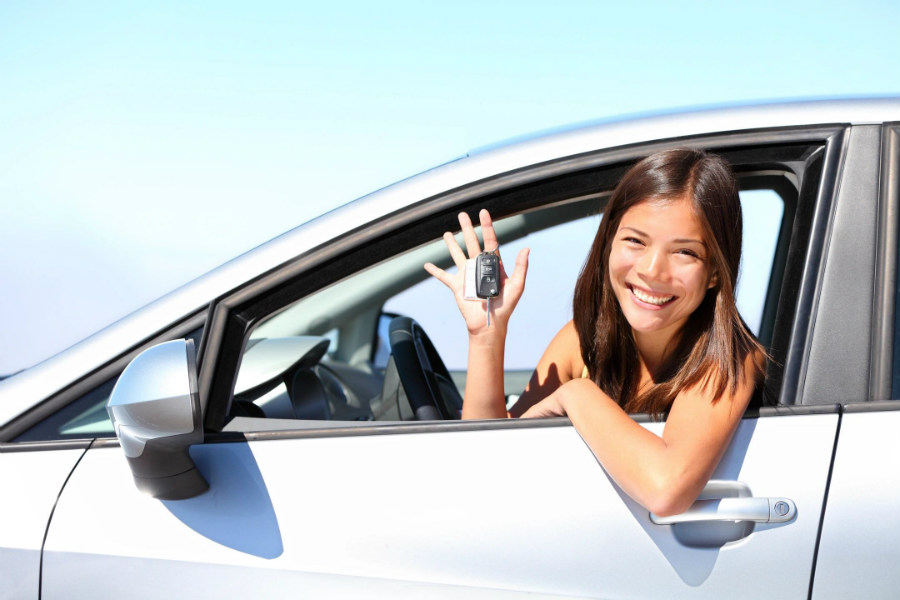 Get Approved for Used Car Loans
Regardless if you have good or bad credit scores, going for a quick and easy pre-approval is always smart. You no longer do you have to go to a used car dealership wondering what you can afford. When you apply online with CanadaAutoApproval.ca, you find out instantly much you can borrow. The process is fast and easy and our financing requirements are basic: 
Have income (from any source) of at least $1,800 per month
Employment for a minimum of 3 months
While a down payment is recommended it's not always a requirement. In fact, many people who arrange financing with one of our Ontario auto loan lenders make little or no down payment at all. This may cause your monthly payments to increase a little, but because we report all payments to the credit bureaus your score will increase, and you could qualify to refinance your vehicle refinancing your vehicle in a few months. This will allow you to get better rates and terms making your monthly payments decrease, and your loan even more affordable.
You can apply any time of the day or night – whatever is most convenient for you. Then we'll call you to set up a time for you to pay us a visit and pick out your next vehicle.
Used Cars, Trucks and SUVs
Our North York used car dealership has a great selection of late model, low mileage domestic and foreign vehicles for you to choose from, including carmakers like:
Acura
Toyota
BMW
Kia
Nissan

Cadillac
Chevrolet
Oldsmobile
Pontiac
Dodge

Honda
Hyundai
Volkswagen
Mazda
Ford

Buick
GMC
Saturn
Chrysler
Jeep
Just because you are looking to buy a pre-owned automobile with a car loan in the greater Toronto area doesn't mean you're going to get stuck with a cheap used car. You want to buy a car you know you can afford so you don't max out your budget, but you can still get a good new to you sedan, truck, SUV or minivan that is safe and reliable.