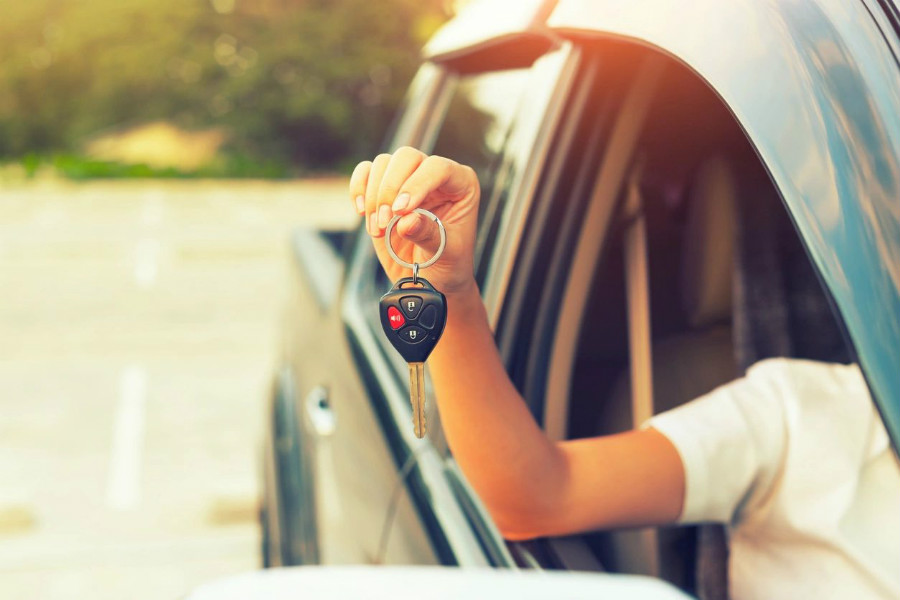 Refinancing Your Vehicle Loan
At some point in the past, you obtained auto financing to buy a car. However, today you are having difficulty making the payments or you just feel as though your interest rate is too high. In fact, you're worried that it might eventually become an upside-down vehicle loan. Here's how can a refinance help you, and how can you accomplish this goal.
Reasons to Refinance A Vehicle
When you first took out the loan, you may have had low scores. While you were able to get approved for a bad credit auto loan, the interest rates were higher than you would like. At this point, you have stabilized your credit situation, and you now have higher ratings. The primary reasons people refinance are to:
Lower their monthly payment
Lower their monthly interest rate
Increase the number of months to pay the loan back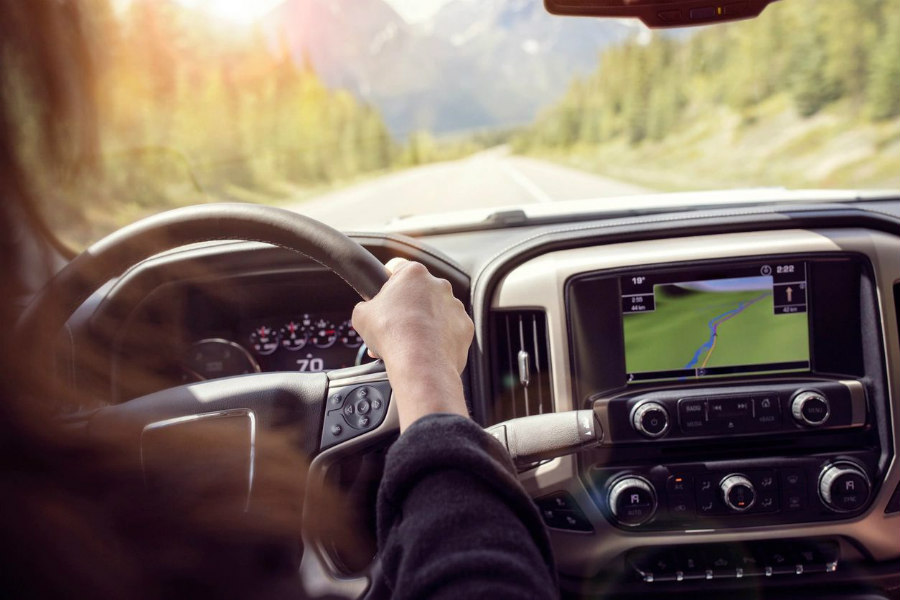 Let Us Help You With Your Auto Refinancing
These benefits probably sound quite appealing to you, and you are eager to get started with the process. Well, CanadaAutoApproval.ca is here to guide you along the way.
Generally, for an auto refinance, you must contact the lender from which you have the original loan to find out the pay-off amount. In most cases, this is a bank or a car dealership. Auto refinancing means that you will also have to complete some of the same steps as when you originally took out the loan. And we make that process fast and simple:
Apply online to find out how much you could borrow
Gather your documentation such as paystubs, personal identification and your original loan paperwork
We'll call you to review your application, and set up a time for you to visit us and finalize your refi
Nearly Everyone Can Get Refinanced
While our network of auto loan lenders will look at your credit history, don't worry if you have low credit scores because they have programs available for people in your situation. If you have ever refinanced a mortgage, the process is similar. However, the car refinancing car process generally does not take as much time.
Having a car loan means that the possibility of an auto refinance exists. Understanding car loans can be challenging at first. However, when you take the time to learn more about them, you can really experience the benefits they have for you.