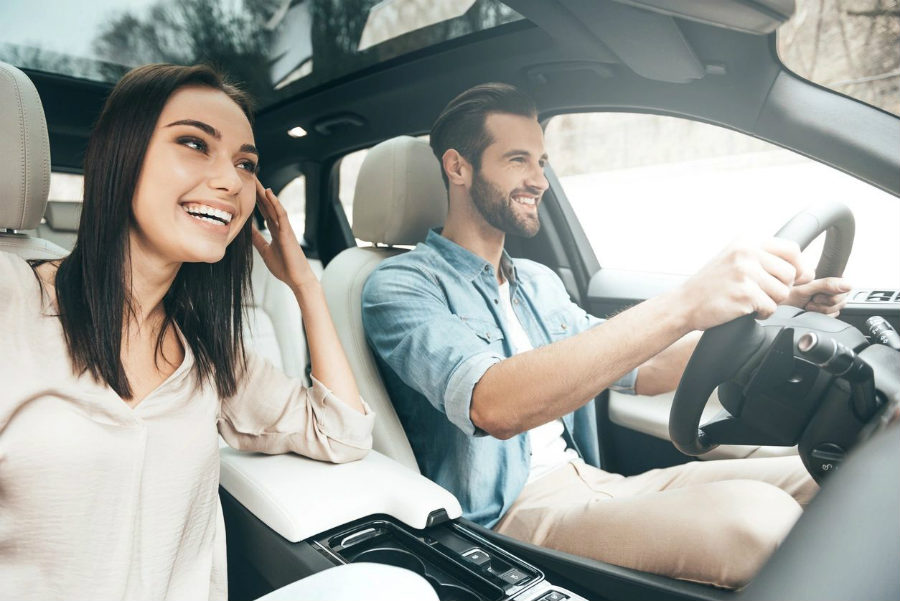 Buying a Car With Bad Credit
Having bad credit can affect your life in many ways. On top of experiencing difficulty obtaining a loan for a home, you might also have trouble financing a car. The good news is that CanadaAutoApproval.ca is here to help you get a bad credit auto loan when you need it.
How to Obtain a Bad Credit Auto Loan
When you have bad credit, no credit or even horrible credit and you're looking for newer pre-owned vehicle, it is always best to go through the pre-approval process by applying online first. It only takes about 3 minutes and you'll find out how much financing you could qualify for in an instant. During this process, you will be required to provide some basic information such as:
Personal identifying details – residency, social insurance number, date of birth, etc.
The amount of your money that you earn or receive each month
Employer, if any, and time on the job
The amount of your monthly rent, mortgage, and credit card payments
When you have completed the application, we'll contact you shortly to review your details and to set up a time for you to visit our North York used car dealership. You'll be ready to shop for your next new to you vehicle knowing just how much of a car you can afford. Remember, when you are able to make a down payment, be it small or large, that can really help you keep your car payments low.
We Help People With Bad Credit Buy a Car
Once you have signed on the dotted line for your poor credit car financing, make sure that you make your payments on time. Unlike many other buy here pay here or in-house financing used car lots in the greater Toronto area we report your timely payments to the top credit agencies in Canada, including Transunion and Equifax.
We want to make it possible for you to purchase the used truck or SUV you need, but we also want to help you rebuild your credit scores along the way. That way, next time you want to buy an automobile or even refinance your vehicle, you'll qualify for better rates and terms.
Whether you are a first time car buyer or a seasoned purchaser of vehicles, having no credit or bad credit is frustrating. We'll help take the stress out of getting another vehicle with our fast and easy financing process.