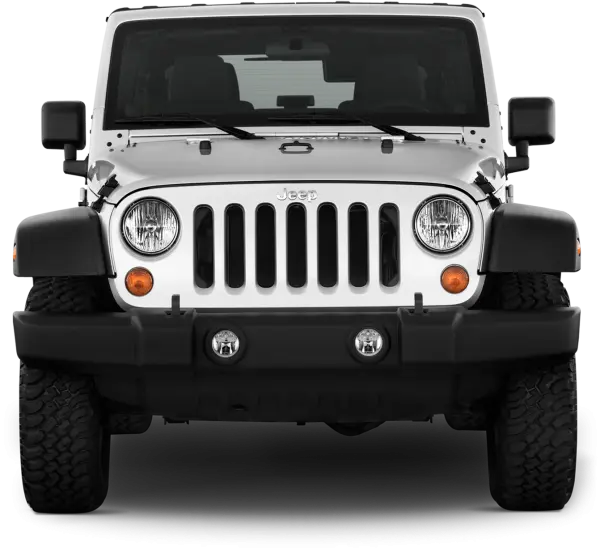 A Better Car Buying Experience
As you continue your journey, we'll be there right beside you in the shotgun seat. The knowledgeable Canada Auto Approval team offers you dedicated support throughout the process. We'll lead you through the often-overwhelming world of perplexing terms and interest rates, helping you make smart, informed decisions. And our team can provide you with indispensable tools and solutions to help you identify, understand, and accomplish your goals.
Whether you're in the market for a new or used vehicle, a dazzling top-of-the-line ride, or just something to get you from point A to B, we're here to make your car loan shopping experience a smooth ride.
At Canada Auto Approval, we believe there's a car loan solution for every driver. By rethinking and reinventing the way car loans work, we're helping drivers across Canada surpass their financial roadblocks and get behind the wheel, quickly and with confidence.
Contact Canada Auto Approval today and learn how we can help you reimagine your own financial future.